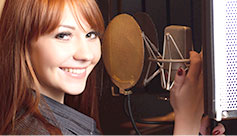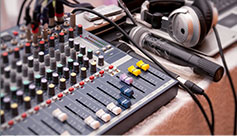 MOBILE
RECORDING & lIVE SOUND
Capturing the essence of a live show or doing field recordings is easy with our mobile recording services. You will be amazed at the sound's clarity. We have years of experience with pro acts of all kinds.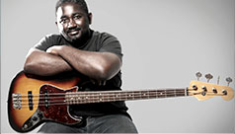 ADDITIONAL SERVICES
Video contracting; Instrument setups, including neck adjustments and intonation. Macintosh computer consulting for audio and video. Transfers may be dropped off at "Rewind Memories" in Squirrel Hill.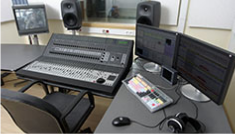 ADR & FOLEY
We have done post on several feature movies and can do your post-production to make your film sound the best. We have an extensive library of sound effects as well.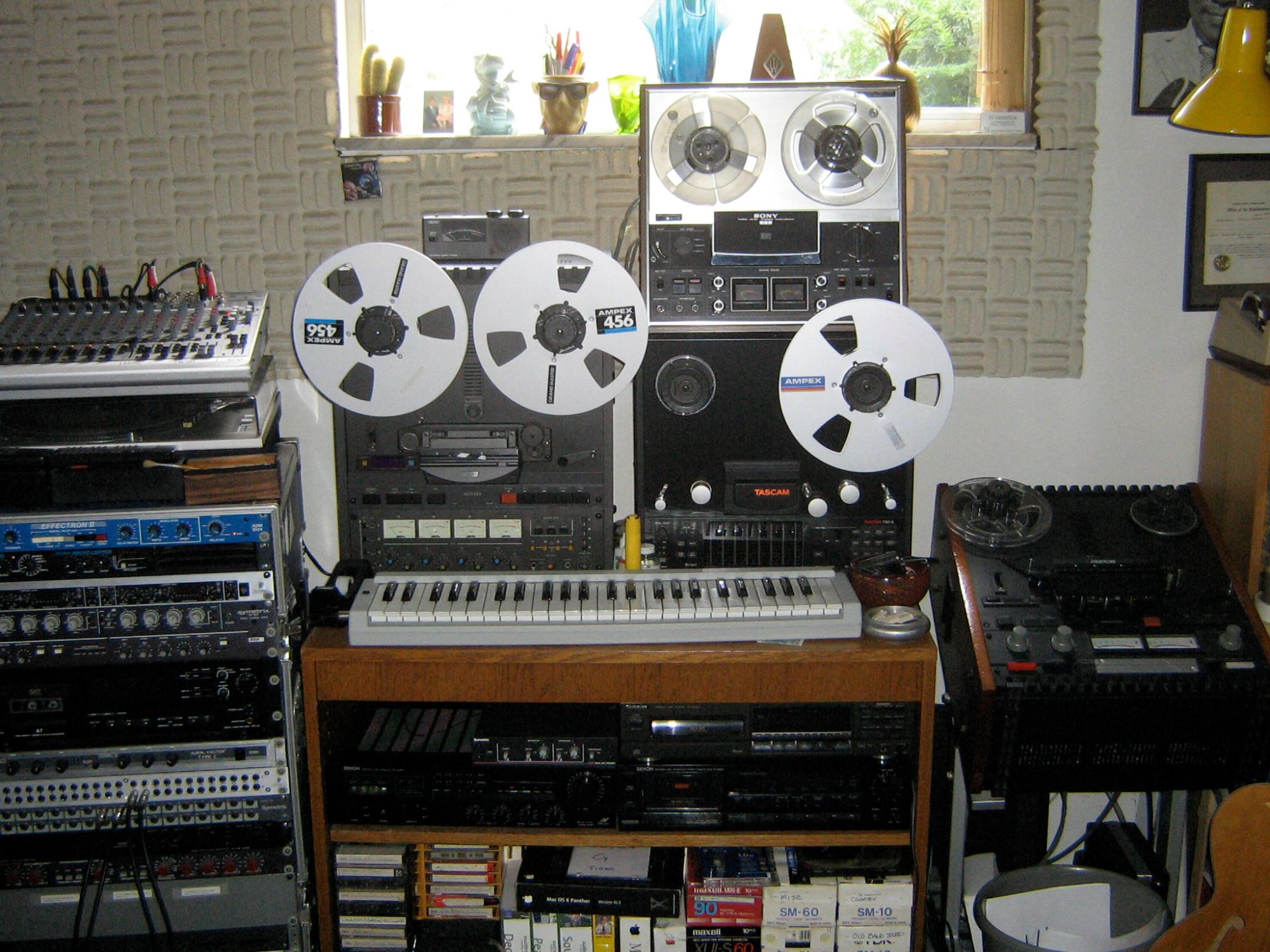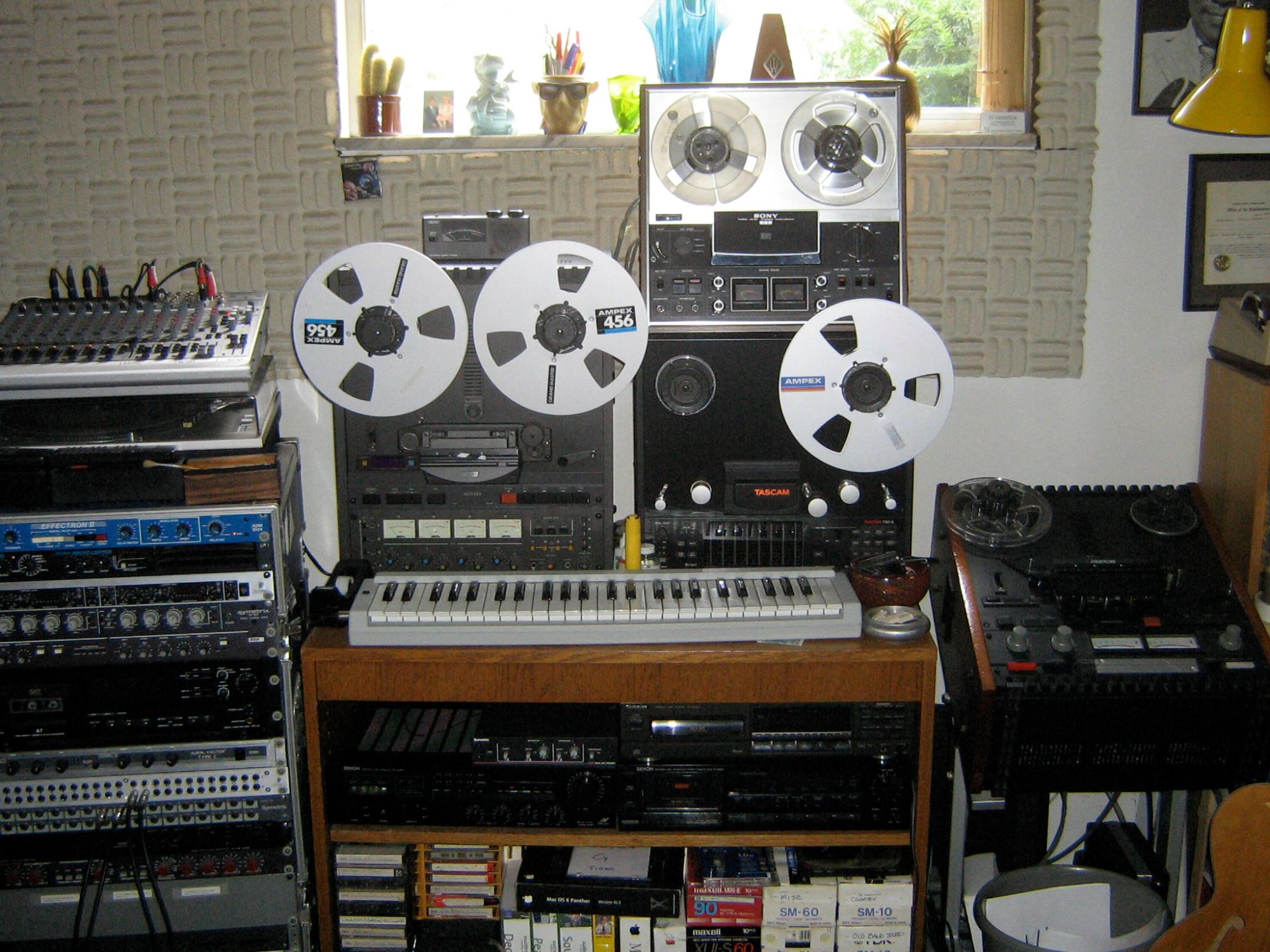 TRANSFER SERVICES
We handle 1/4 inch 2 track, 4 track, full track, and quarter track reels from 15 to 1 7/8 IPS, also records, cassette, DAT, VHS, DVD. We can make CD's, DVD's and streaming files in most any format.